Welcome to your Cybersecurity Beginning!

I've developed two courses, one designed to teach you about Risk Management Framework 101, starting without a degree and with no background information necessary. Next, I created a course to get you to build your resume, find the job and nail the interview. Lastly, I offer coaching for anyone requiring one on one attention to get to the finish line!

Mina J
Mina is an Expert Cybersecurity Professional who helps untrained students bypass college degrees in Information Technology and have access to high-paying roles in Tech with opportunities to work from home. But things haven't always been that way; it took three years to land her first cybersecurity job because, in the beginning, all she had was restaurant management experience, federal security, an interest in Tech, and a strong willingness to win.
Before starting a Cybersecurity training company, Mina spent several years as a cybersecurity analyst, auditor, and engineer for agencies like the Department of Defense (DOD), Department of Homeland Security (DHS), Department of Justice (DOJ), as well as several private sector companies like Verizon and more. After a successful career helping systems mitigate risk by implementing a few easy steps, she saved the agencies millions by preventing cyber-attacks. Mina now teaches her students how to transition into cybersecurity without prior knowledge or experience by laying out an easy-to-follow step-by-step program. JL Global Tech's cybersecurity course has led many students to earn six-figure salaries on their first cybersecurity job.
Are you ready to learn the skills necessary to obtain a high paying mid to senior-level cybersecurity position without any coding or technical skills?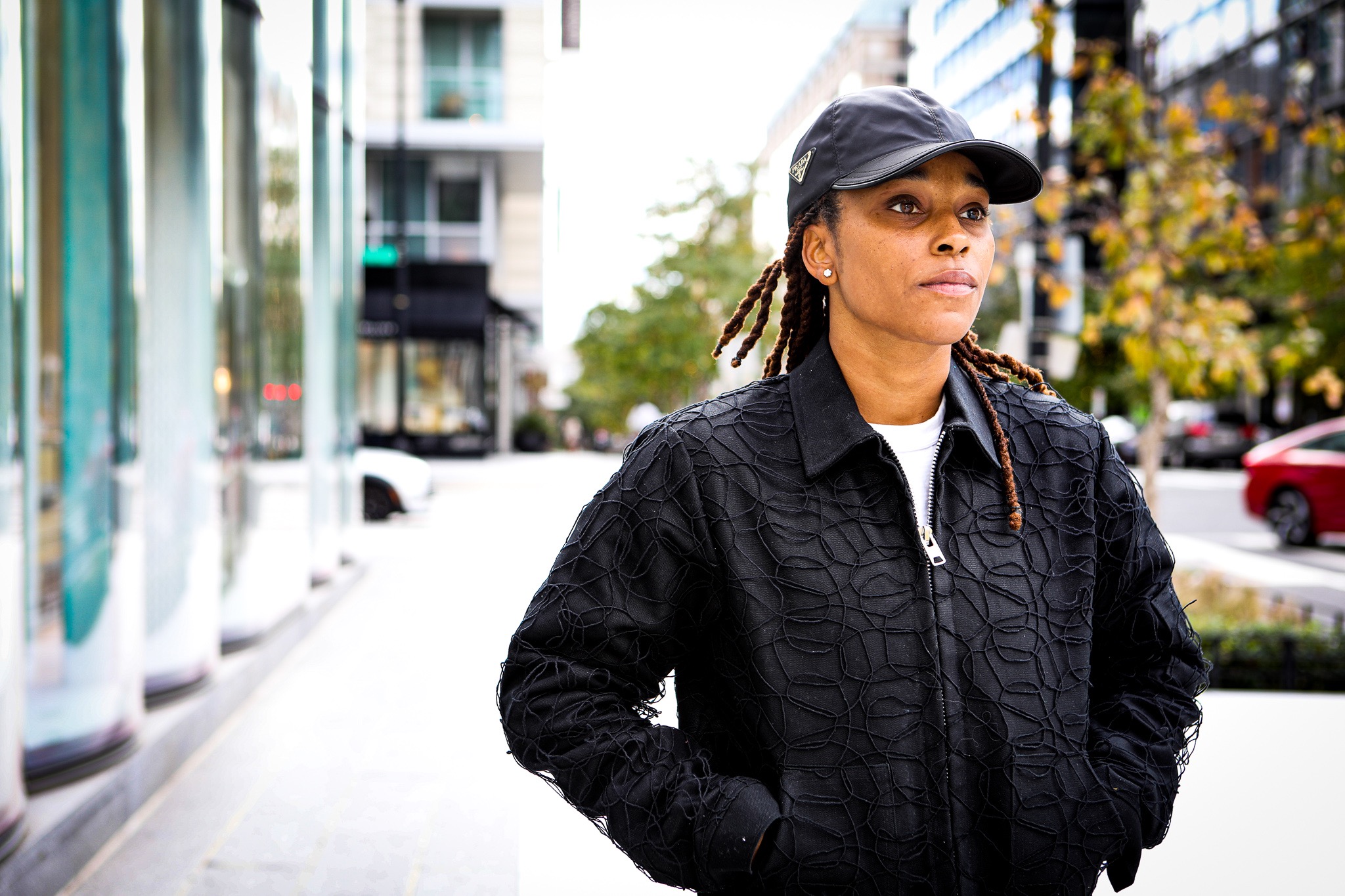 Check your inbox to confirm your subscription